Security
Simple, safe, secure
TunnelHound is built atop the state-of-the-art WireGuard® VPN protocol, which provides insanely fast, extremely secure connectivity between your employees and internal services.
With support for mandatory key rotations, multi-factor authentication, and configurable access controls, TunnelHound keeps out unwanted intruders from your private network.
Unlike other VPN solutions, TunnelHound is self-hosted. This keeps your most valuable asset — your data — safely in your own hands.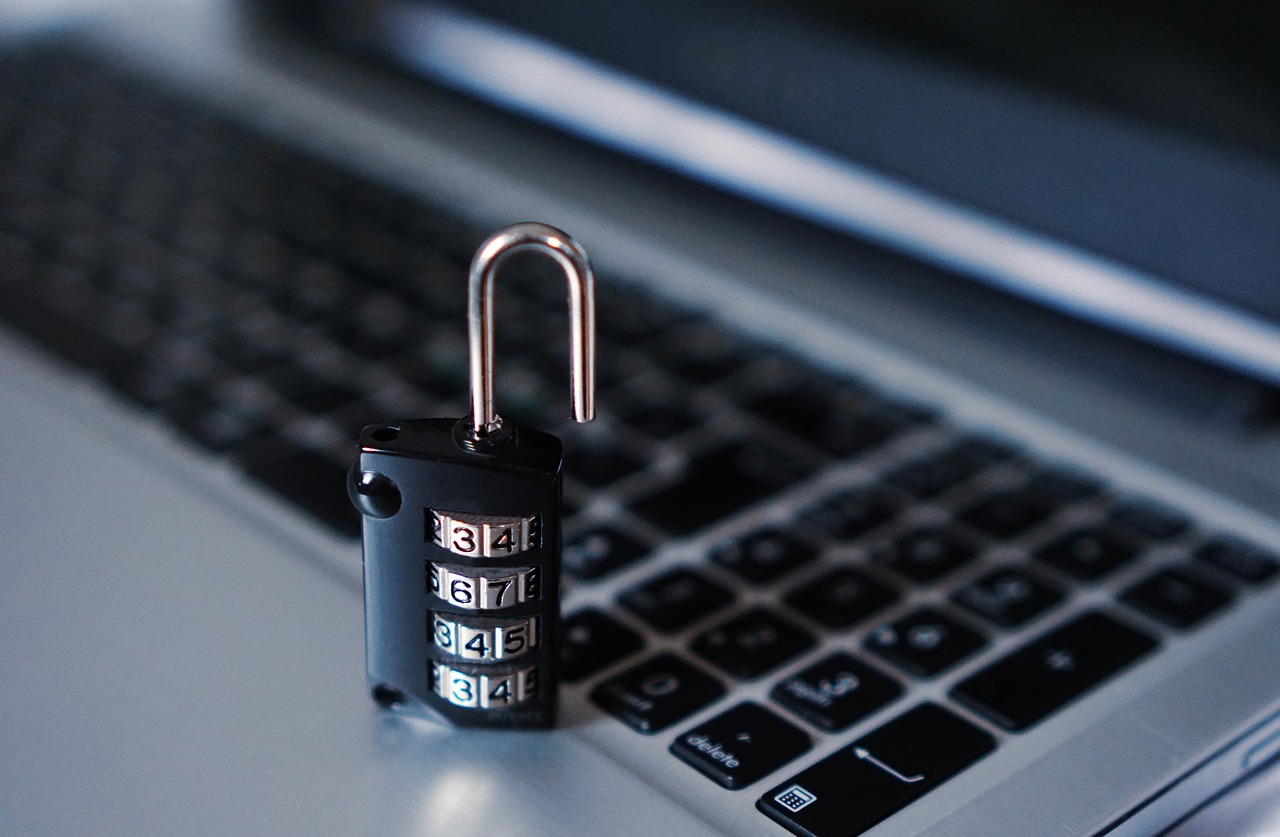 Deployment
Dead-simple deployment
TunnelHound is simple. You can set up a VPN and connect your employees and agents in just a few minutes. With clients for all major desktop and mobile operating systems, you'll be able to secure access to any device you can imagine.
Distributed as a virtual machine image or Docker container, there are no external requirements to install or maintain. Everything you need comes delivered to you. And even better — we keep it all up-to-date.
Simply launch a TunnelHound appliance image using your favorite cloud provider or Docker.
Monitoring & Management
Hands-free management
TunnelHound is designed to get out of your way. Automated updates keep your system secure and stocked with the latest features. Periodic e-mails remind you of any required administrative actions.
End-users can accomplish common actions, such as password resets or provisioning new devices, using the provided self-service portal, secured via HTTPS. TunnelHound also supports SAML and Active Directory/LDAP integration to quickly provide access to your users.
See the TunnelHound difference for yourself with our 30-day free trial. Integrate TunnelHound with your existing network in just a few minutes.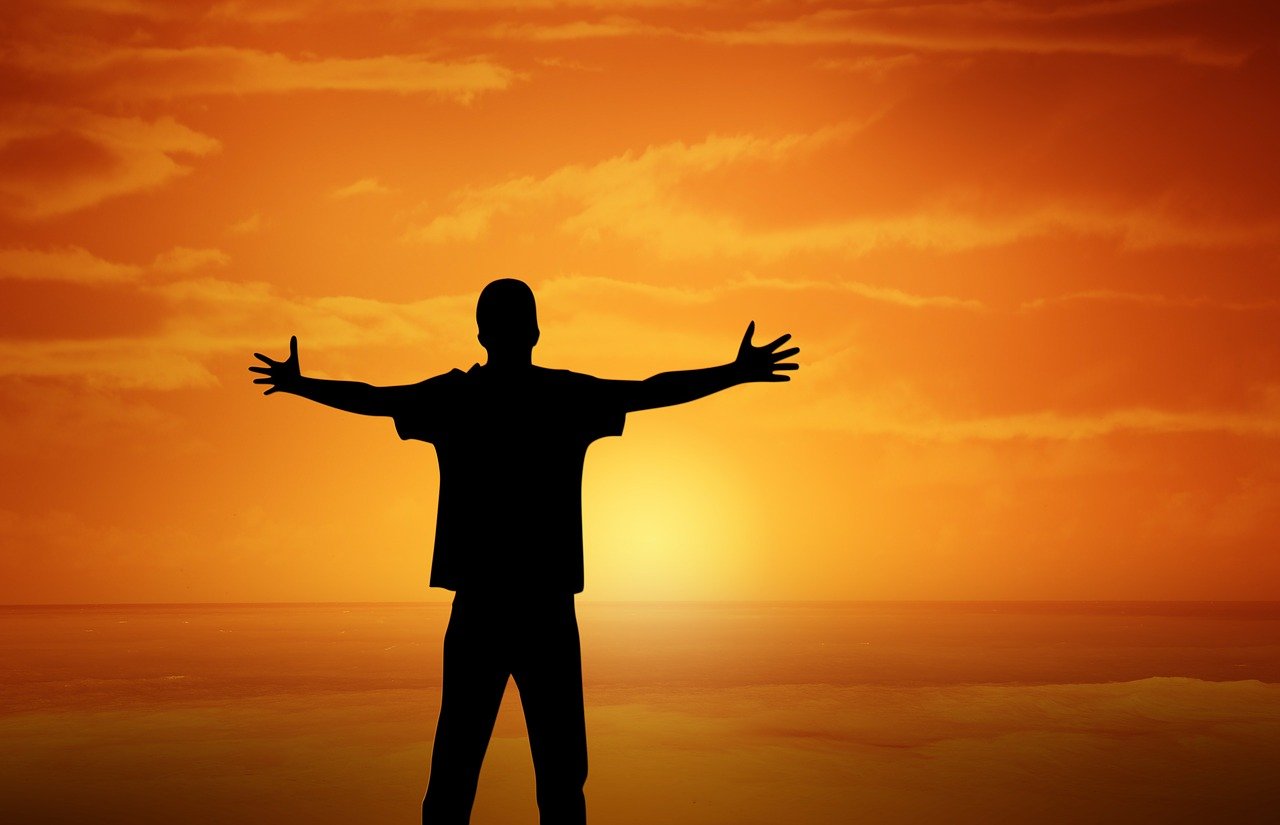 Documentation & Support
Epic support
We're here to help your business grow safely and securely. All our paid plans come with 24/7 e-mail support. All your inquiries will be responded to within one day. Business and Enterprise plans come with phone support, Monday-Friday 9-5 PST.
But don't take our word for it. We believe the best demonstration of a commitment to customer success is having good documentation to begin with, so that you know what you're getting into before you even install.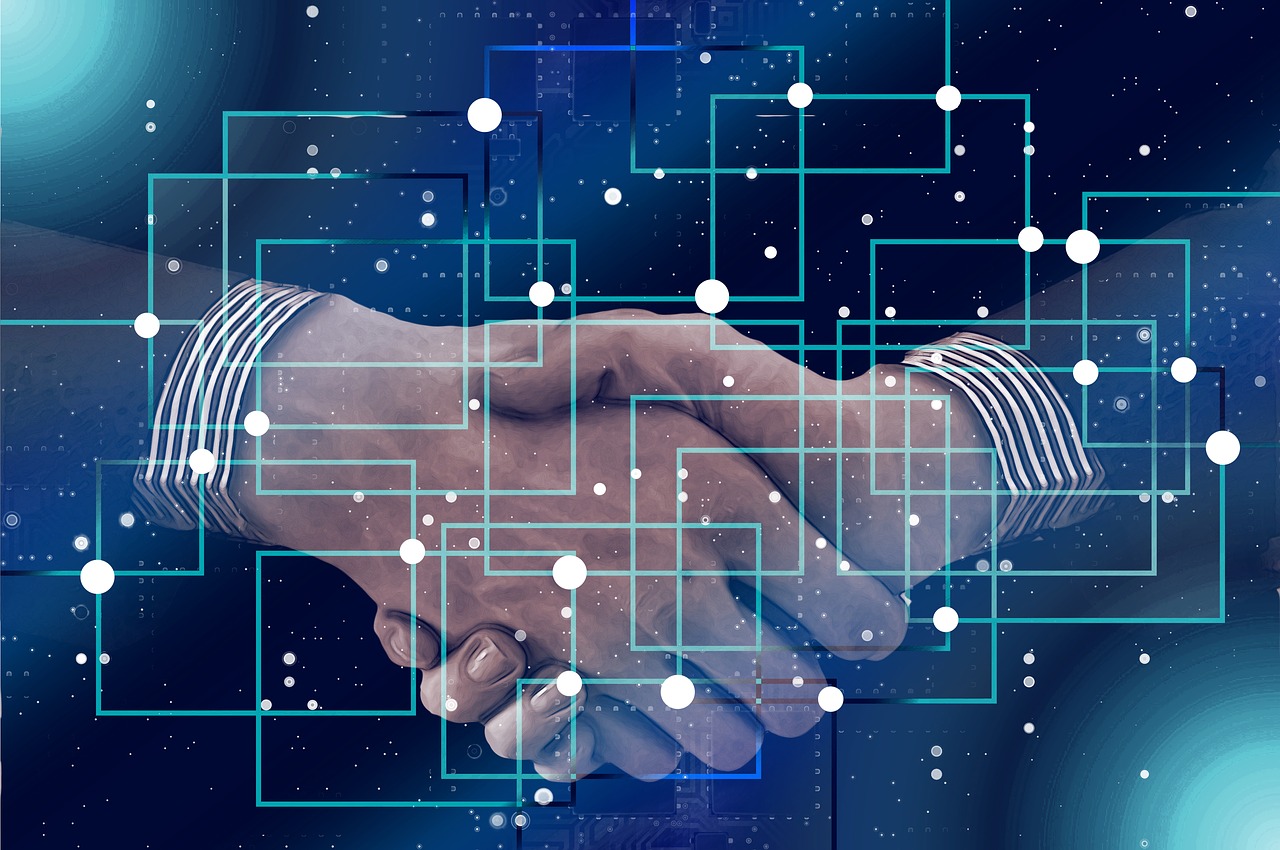 Secure your network today!